Contact Us
Infocork, Creating a Sustainable Future
INFOCORK is its trademark.
Please contact us for further information and prices on our range of cork products.
Please note that we are a wholesale supplier of cork products, so we are generally unable to supply very small cork orders.
Please contact us if you have any questions about cork!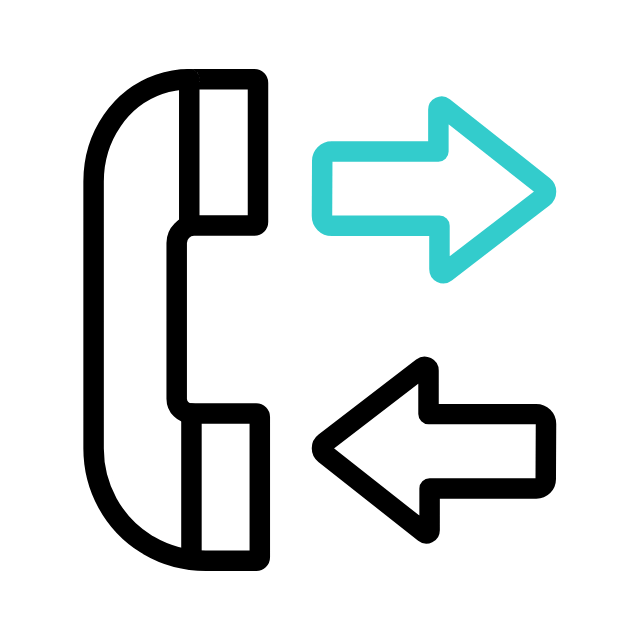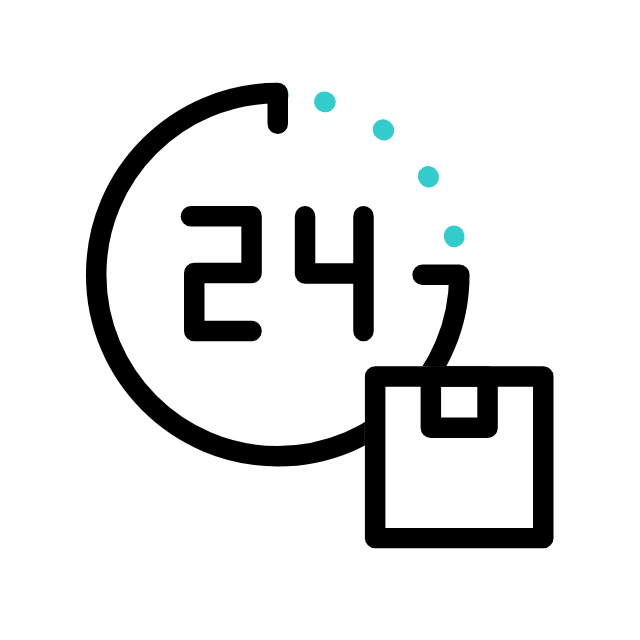 Monday - Friday: 8:30AM - 17:30PM
Saturday: 8:30AM - 17:30PM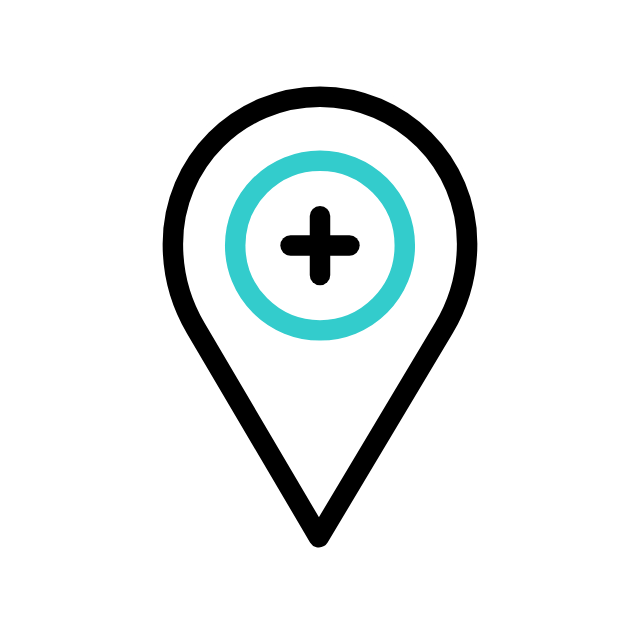 No.11, Chenwu East Road, Chenwu Village,
Houjie Town,
Dongguan, Guangdong, CHINA
Message
If you have any suggestions or question for us.Please contact us.